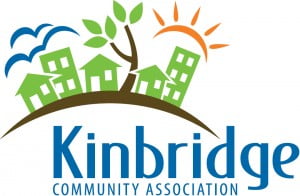 During COVID-19 The City of Cambridge continues to closely monitor the situation and take proactive measures to help protect the community. Please find general information and updates here www.cambridge.ca/COVID19.
If you need food and can't get out to a food site or afford food, please visit
or call  519.743.5576
If you are in need of mental health or substance use support, you can visit Wellness Together Canada
Wellness Together Canada provides free online resources, tools, apps and connections to trained volunteers and qualified mental health professionals when needed.
We thank everyone for working together as we move through these
uncharted

 times.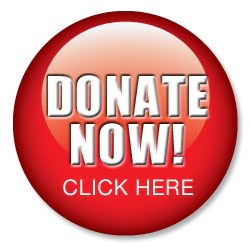 John's Neighbourhood