Can you tell me about Kinbridge?
Kinbridge is very good organization, association offer a lot of services help people the get help for every culture get help for diverse people and is helping a lot to help out people from different kinds of situation, they get help with housing, get help to settle down, sometime there are big barriers to, like language and others to settle down and they help a lot in every kind of help.
When did you first get involved?
I got involved, before that, I was looking for kind of this organization or this place I go to chat with my friends and take myself from isolation and some time I feel very depressed and I want to come out to have a group of people who want to discuss about this country the language, about culture, I have a lot of barriers and many new things I want to learn about I start coming to the centre and I got a lot of help and I feel I get out of my depression and I feel very helpful and I didn't think to come to here and It was a very good experience for me.
Why do you keep being connected?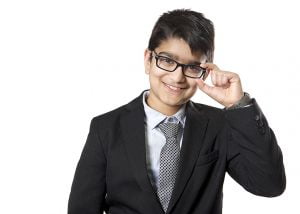 I am still connected to this community as I was coming here and I got a lot of help, in housing, to settle down my family and to get out of my isolation and I feel more social and then I start working as a volunteer with Breakfast Club, it give me a lot of satisfaction and healing and I feel so nice to work with the small kids and when we serve them hot breakfast I feel very satisfied and very good and I want to keep myself involved with this organization. My director and my supervisor, they offer me to come to some training and come to this organization so I feel very nice. Now I feel more happy and more satisfied. I work with a small group of ladies and we come together and we cook together and chat together and we have a lot of fun and then I sometime I feel that I am one of, from these ladies getting help and I feel so nice and I see that they are getting what I got from this community!