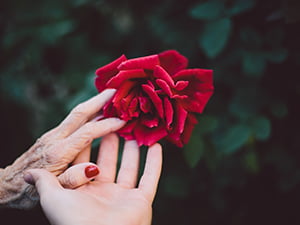 Are you looking to get out of the house? Meet new friends? Looking for some programs and activities in your neighbourhood?
Tuesdays 12:00pm – 2:00pm Walk & Talk Social
$1/Drop-in – Join us for indoor walk and talk social. Enjoy a light walk, stretch and meet new people!
Thursdays 12:30pm – 2:30pm Bridge Social
$2/Drop-in – Play Bridge, have fun and meet new people! Coffee and tea will be available.