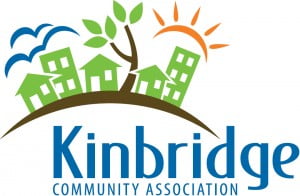 COVID-19 UPDATE  March 26, 2020 6:30pm
In our ongoing support in limiting the spread of COVID-19, Kinbridge Comunity
Association

remains closed until April 5th, 2020.
Staff are working from home.
Please stay tuned in the upcoming week for updates on Summer Camp registration!
If you need food and can't get out to a food site or afford food, please visit
or call  519.743.5576
Please monitor our website and social media for further updates.
We thank everyone for working together as we move through these
uncharted

 times.
Thank you.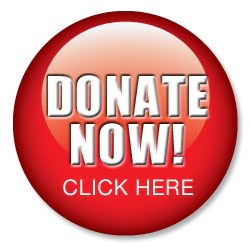 John's Neighbourhood

Click HERE to check out The Cambridge Neighbourhood Table!
Click HERE  for our latest programs and activities guide!