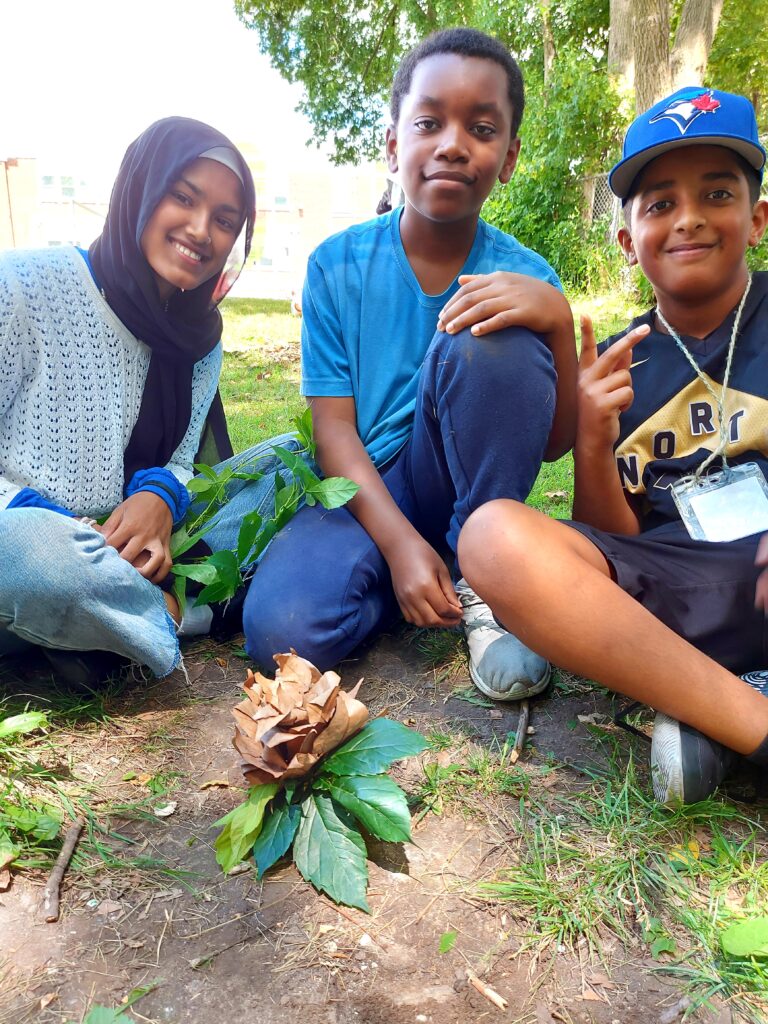 Multicultural Nights @ CNT
Join us for Multi-cultural nights at Cambridge Neighbourhood Table. Where we engage with community, share stories, and enjoy amazing cultural food! Fridays at Forward Church in Cambridge.
Breakfast With Santa
Join us for a Pancake Breakfast with family, friends and Santa himself!
Come On In!
Our story begins with you. Neighbours, friends and family coming together to strengthen the South Cambridge community.
Stay A While
From Get Ready for School, to Afterschool Programs, to family and individualized programs and services, our team is here to work with you to create a neighbourhood that includes everyone.
Charitable number: 891470536 RR0001
We are located in Cambridge, Ontario, Canada
All transactions are payable in Canadian dollars
No refunds