WHAT'S ON AT KINBRIDGE!
To register for any of our programs please email us at info@kinbridge.ca or call 519-624-3855 for instructions.
Please note we can only accept cash or cheque payments.
Education, Social and Community Support
Employment, Family Outreach, Ontario Electricity Support Program
Recreational & Community Activities
Looking for something fun to do for the kids, or the whole family? Find out what's going on this season!
Cambridge Newcomer Outreach Program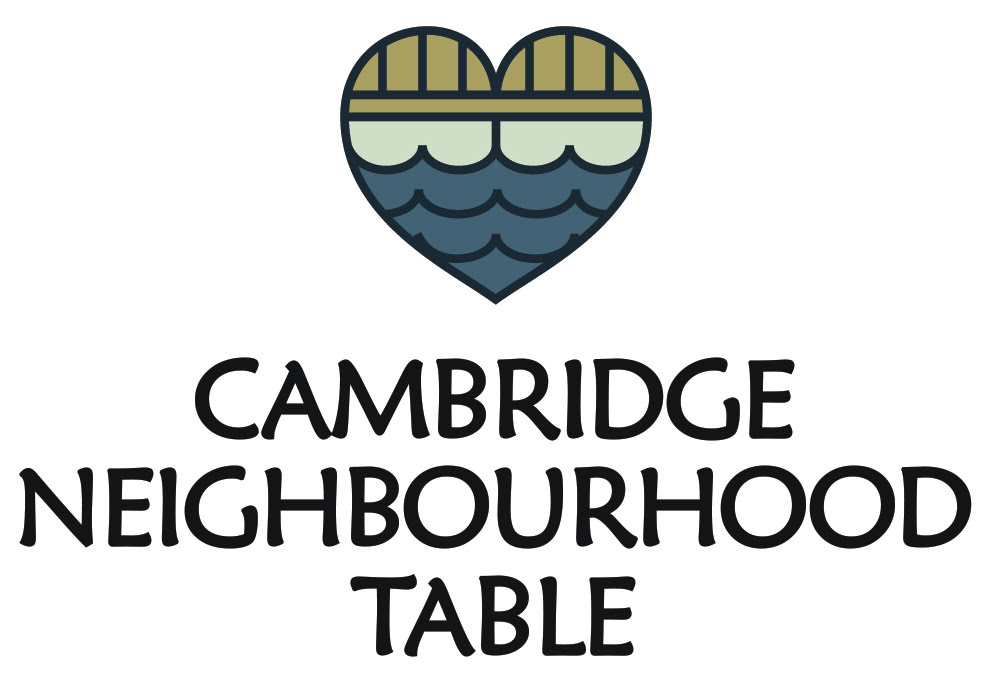 Cambridge Neighbourhood Table
Community Gardens
Health & Nutrition Program
Seasonal Recreation
Summer Day Camps
Seniors Activities